Propeller Services NZ has access to a large range of both Performance and OEM replacement boat propellers in New Zealand. We supply Aluminium, Stainless Steel and Bronze propellers.
We have selected what we consider to be the best brands available on the boat propeller market today, including Powertech Stainless propellers from the United States, BS. Pro Alloy propellers from South Korea, and Acme Ski Propellers also from the United States.
If you are unsure of what propeller you require, please contact us on 0800 PROPELLER, and we will do our utmost to find the correct propeller for your application. We keep a large stock of outboard and sterndrive propellers on hand, and can usually, quickly source those not in stock from our suppliers.
Need advice on the best option for your boat? E-mail us your boat's details at info@propellerservices.co.nz and we'll be in touch to discuss the options available to you.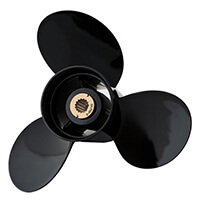 We supply Baeksan Propellers. Based in Busan, South Korea, Baeksan Propeller produce high quality alloy propellers, designed as direct replacements for OEM propellers found on today's modern outboards, Established in 1984, making industrial components, Baekasan began producing propellers in 2000, and have been growing ever since.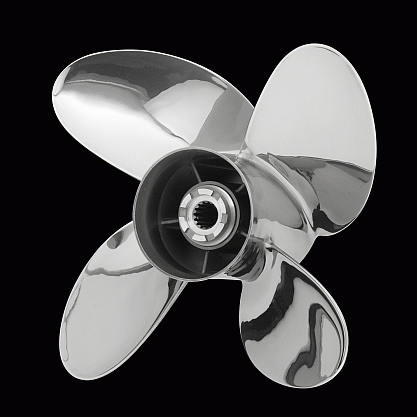 PowerTech! is an American Propeller company known for the quality, performance and innovation of one of the widest selections of stainless steel propellers available world wide.