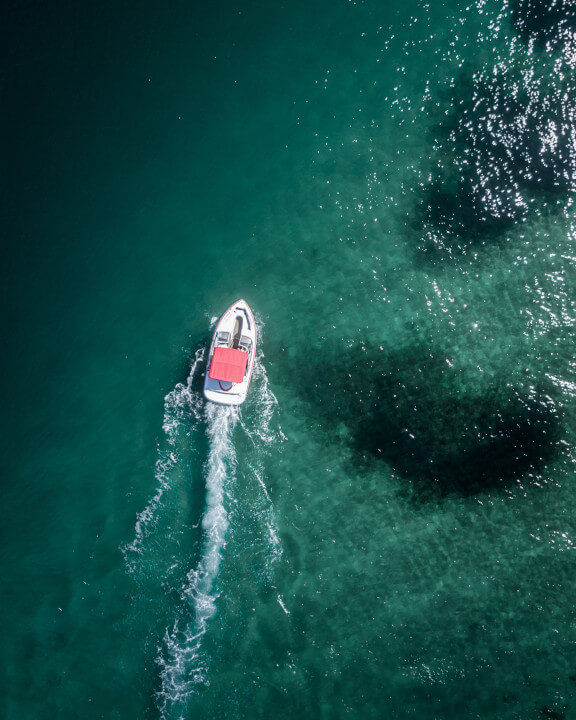 The best performance and efficiency from any powerboat is largely dependent on having the correct propeller fitted to the motor.
Choosing the correct propeller often needs some expert advice, and this is where the Team at Propeller Services can help.
They can help answer questions like:
Do I need a new propeller or shall I repair the old one?
Will I choose stainless steel or alloy?
How many blades?
Solid bush or rubber bush?
What pitch?
"Propeller Services was recommended to me and they initially supplied a stainless steel propeller for my Yamaha 90. It's made a big difference to get the boat on the plane. Steve and his team also custom built a new trailer for my buccaneer 4.9 metre runabout. I needed a change to make the launching and retrieval easier. The new trailer is great. I have to remember to keep the winch on when backing down the ramp as the boat just slides so easily on the roller set up. I totally recommend propeller services for propellers, trailers and just good sensible advice."